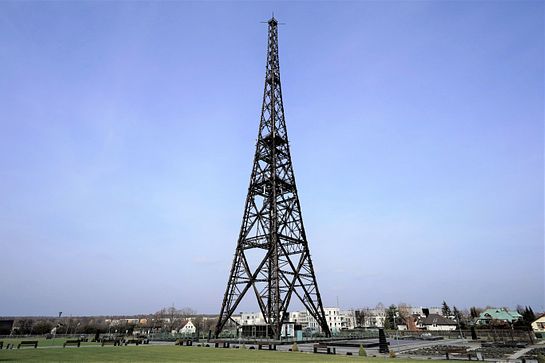 November 15, 2019
The Gliwice Radio Tower is the world's tallest wooden structure and the Germans faked a Polish attack on the radio station as an excuse to start World War II.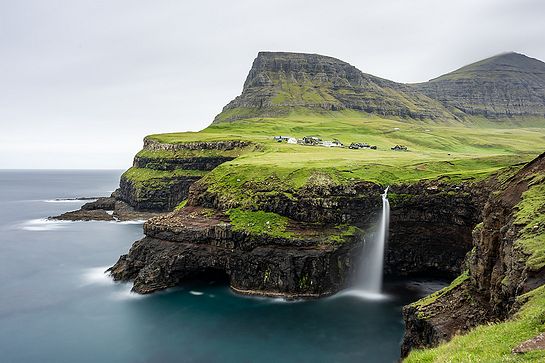 June 30, 2019
It's picturesque and easy to access, the Múlafossur waterfall in Gásadalur is a must-see when visiting the Faroe Islands.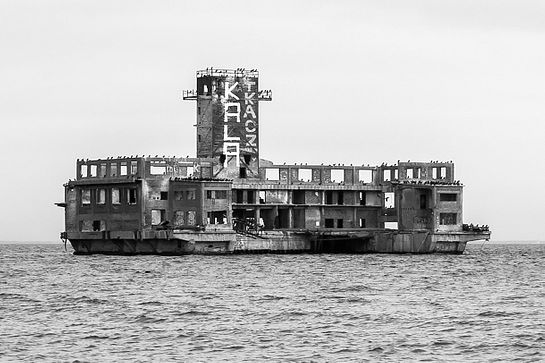 June 20, 2019
Once named Torpedowaffenplatz Hexengrund, now nicknamed Torpedownia. This remnant of World War II stands in the Bay of Gdańsk just off the coast near Gdynia.