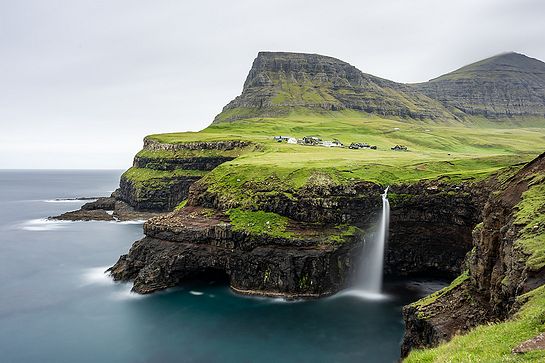 June 30, 2019
It's picturesque and easy to access, the Múlafossur waterfall in Gásadalur is a must-see when visiting the Faroe Islands.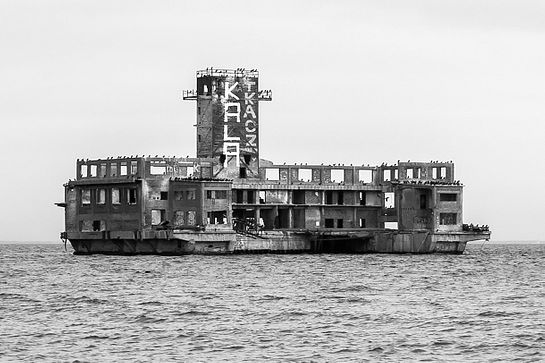 June 20, 2019
Once named Torpedowaffenplatz Hexengrund, now nicknamed Torpedownia. This remnant of World War II stands in the Bay of Gdańsk just off the coast near Gdynia.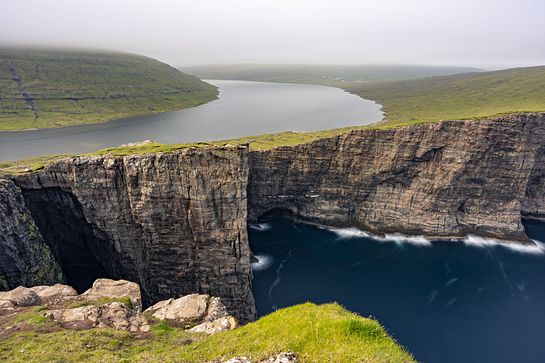 December 10, 2018
Lake Sørvágsvatn is one of the stunning sights in the Faroe Islands you just have to see. This beautiful, dramatic and magic place is only a short hike away.