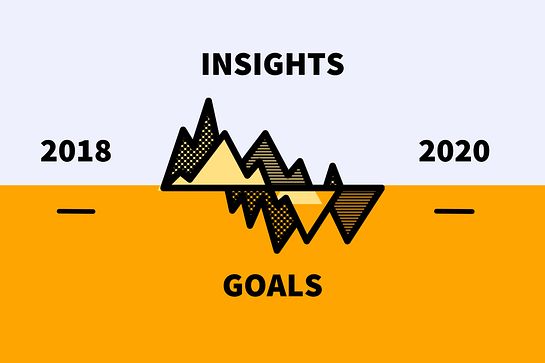 February 16, 2020
The site has been around for almost two years now. In this post I reflect on how the site has evolved, share insights I've gained running it and set goals for 2020.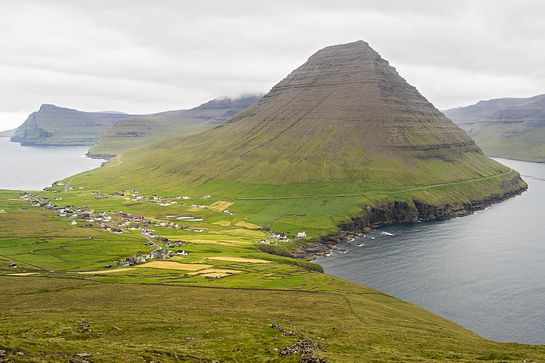 January 27, 2020
Viðareiði is the northernmost town in the Faroe Islands. Hike to the top of Villingadalsfjall for great views of Viðareiði and the cone-shaped Malinsfjall mountain.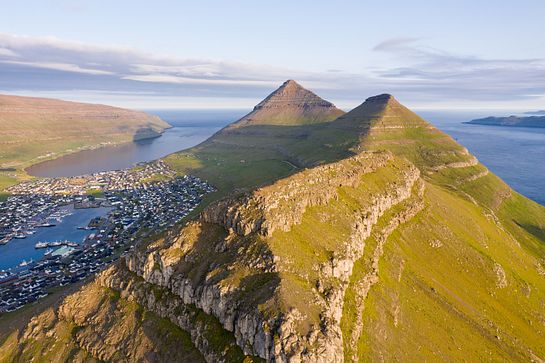 January 12, 2020
Klakkur is an oddly shaped mountain with a long narrow top plateau. When standing at the top, you have an excellent view of the surrounding islands, mountains and towns.