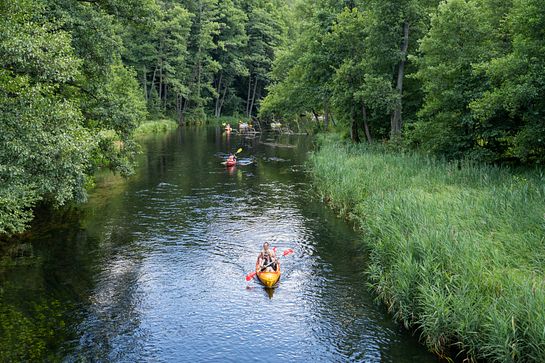 April 17, 2022
The Masurian lake district offers the best kayaking in Poland. Paddling the 13km long Krutyń-Ukta section on the Krutynia river is a popular half-day activity.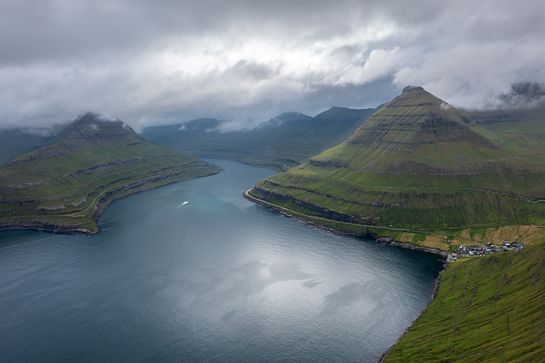 June 20, 2021
Standing on the Hvíthamar mountain ridge, you have a panoramic view of the Funningur fjord. It's a short hike to the ridge from the road between Funningur and Gjógv.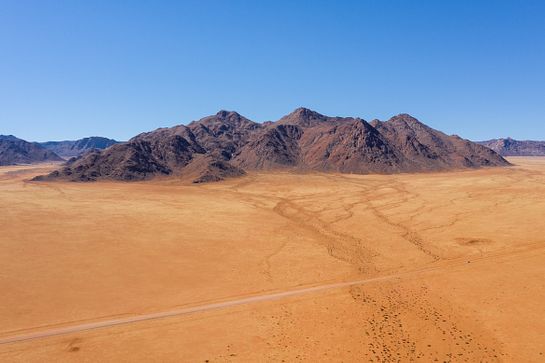 March 8, 2021
Road D707 in southern Namibia is one of the most beautiful drives in the country. It passes through a vivid landscape on the route between Sesriem and Aus.