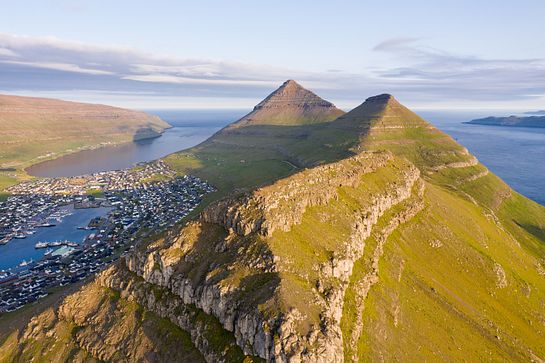 January 12, 2020
Klakkur is an oddly shaped mountain with a long narrow top plateau. When standing at the top, you have an excellent view of the surrounding islands, mountains and towns.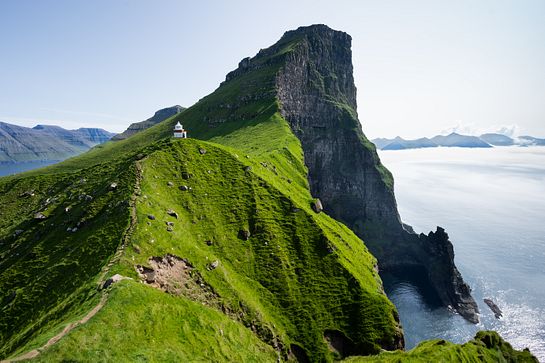 January 5, 2020
Kallur on the island of Kalsoy is arguably the most epic location in the Faroe Islands. Unsurprisingly, it is featured in National Geographic and a James Bond movie.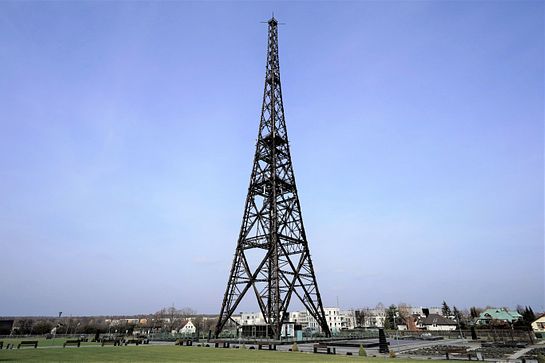 November 15, 2019
The Gliwice Radio Tower is the world's tallest wooden structure and the Germans faked a Polish attack on the radio station as an excuse to start World War II.